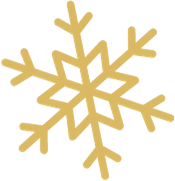 'Tis the Season to Mingle, Sparkle and Shine!
The Countdown Begins to Our Exclusive Annual Holiday Event.
Save the Date and Explore Unmissable Beauty Deals like Door Prizes and Exclusive Deals.
Click to Discover Exciting Offers and Embrace the Magic of Our Annual Holiday Party Don't Miss Out!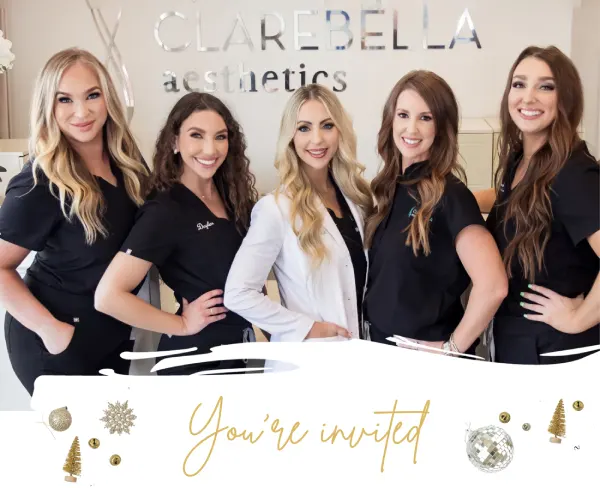 Welcome!
Meet Dr. Jenn
APRN, Doctor of Nursing Practice
Why Choose Us?
The CLAREBELLA Difference
At CLAREBELLA, our first step is just to listen—to really listen—to your concerns and take the time to reassure you that you can take baby steps.
You are going to look natural.  You are going to feel confident in your decisions. We are going to respect your budget, and we will move at your pace.
All New Clients will be treated to a complimentary skin
consultation, as well as 20% savings on all services
plus 10% savings on all products purchased
during your first consultation!
Testimonials
Our Clients Say
Dr. Jenn, DNP, is so passionate and knowledgeable about what she does and it is reflected in the results you will receive!! She intently listens to you and your concerns about your skin, then delivers solutions and details about what is needed to obtain the results you have been dreaming of. She was so kind and patient with me and all my questions. Her new MedSpa is so beautiful and luxurious! I can't wait for my next appointment. Thank you Dr. Jenn, DNP, for giving me confidence in myself that I haven't had in years!!
Jennifer is AMAZING!!!! She actually listens to your wants and needs. She customizes the experience and I always walk out feeling AMAZING!! She also has a light hand and fast!! Quick and painless! Thanks Jennifer!! You ROCK!!
I love Jennifer, Audrey and Sadie!! They are always so sweet, helpful and accommodating when I need last minute appointments. Jennifer is such a compassionate provider who listens to exactly what you want. I love her natural, conservative approach to aesthetics! Her injections are so gentle, you can hardly feel them and I have never had a bruise. I refer all my friends to Jennifer! Thank you, ClareBella team ❤️
Renew. Refresh. Rejuvenate.
We're waiting for you!
Follow Us
This message is only visible to admins
Please enter a Username on the Instagram plugin Settings page
There is no connected account for this username