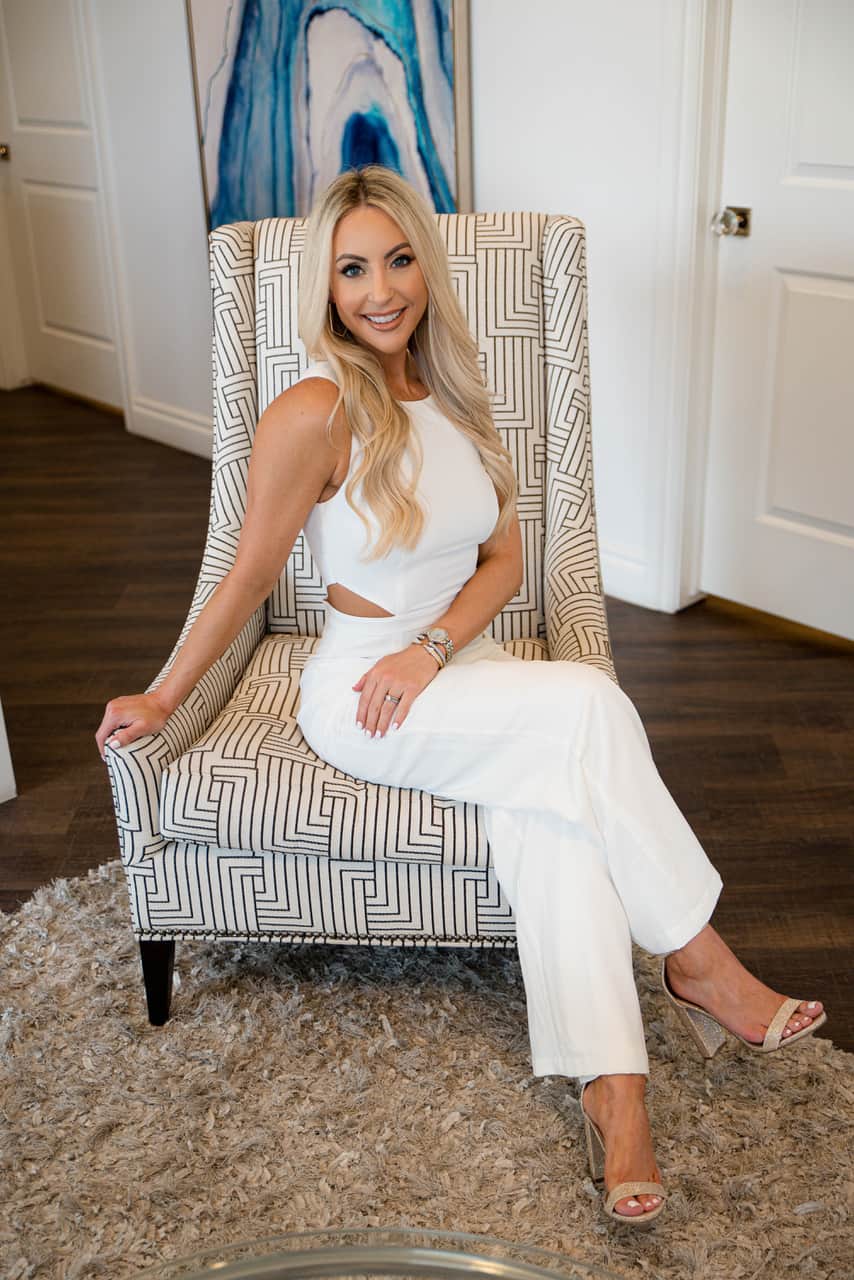 Meet
Dr. Jennifer Russell
APRN, Doctor of Nursing Practice
Dr. Jenn, DNP is the founder and owner of CLAREBELLA Aesthetics.  She received her Doctorate in Nursing Practice from the University of South Alabama, earning membership into Sigma Theta Tau International Honor Society of Nursing. She has over 10 years of experience in aesthetic medicine and over 3 years of experience in family medicine. She has achieved a mastery level of providing non-surgical, minimally invasive aesthetic procedures using all type of dermal fillers, wrinkle relaxers, and laser treatments.
Dr. Jenn, DNP's motto when assessing a client's aesthetic needs is "to actively listen to the client to determine what they are envisioning." Truly understanding my client's expectations helps me deliver the best possible results.
Her goal is to deliver results that are realistic, attractive, and natural looking. What truly sets her apart as an aesthetic injector is her eye for detail and what is aesthetically pleasing and natural looking. Dr. Jenn APRN, Doctor of Nursing Practice, is a member of AmSpa, the American Med Spa Association. She travels at least twice a year, attending aesthetic conferences, where she is eager to learn new and advanced techniques to offer her clients the most up to date, safe, and effective aesthetic procedures.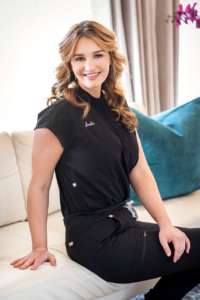 Meet
Sadie
Sadie is the Director of Client Relations at  CLAREBELLA aesthetics. She studied Political Science at the University of Oklahoma. Sadie enjoys spending time with friends and family, traveling, multimedia art projects, and being a hover parent to her two cats. Sadie's favorite part of working at CLAREBELLA is being part of such an incredible team and creating relationships with our awesome clients.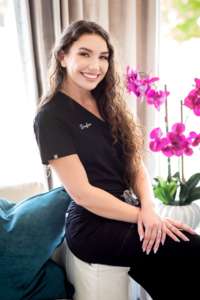 Meet
Daylan
Daylan is the Patient Care Coordinator at CLAREBELLA aesthetics. Daylan graduated from the University of Oklahoma with a degree in Public Relations. When not working, she enjoys quality time with friends and family and spoiling her two corgis. Daylan's favorite parts about working at CLAREBELLA are building lasting connections with wonderful patients and working alongside inspiring women.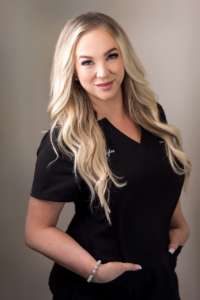 Meet
Tyler
Tyler is the Director of First Impressions at CLAREBELLA aesthetics. She studied Music Theatre at the University of Central Oklahoma. Tyler is happily married and has a ten-year-old daughter named Lyric. In her free time, Tyler enjoys spending quality time with her two dogs, Jude and Penny Lane, as well as traveling and making memories with her family and friends. Tyler's favorite part of working at CLAREBELLA is being a part of such an incredible team of inspiring women and getting to know all the amazing clients!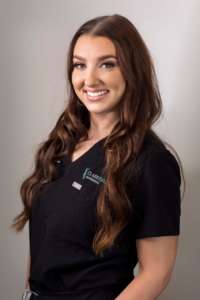 Meet
Hannah
Hannah graduated from Northeast Lakeview Community College in San Antonio. After graduating from college, she decided to pursue her passion to become a Licensed Medical Aesthetician and continued her education at the National Laser Institute in Dallas to become a Certified Laser Technician. Hannah's favorite part about working at CLAREBELLA is building long lasting relationships with all our amazing clients and meeting their skin goals.