Cosmetic services and treatments aren't just for women. Men can benefit from our services are well. Below you will find a full list of cosmetic services that are geared toward men and helping them keep their youthful appearance. Now is the time to be proactive about your cosmetic care! Studies show that men who start using Botox at a younger age to treat small wrinkles develop less deep-set wrinkles as time goes on. Take control of your looks today!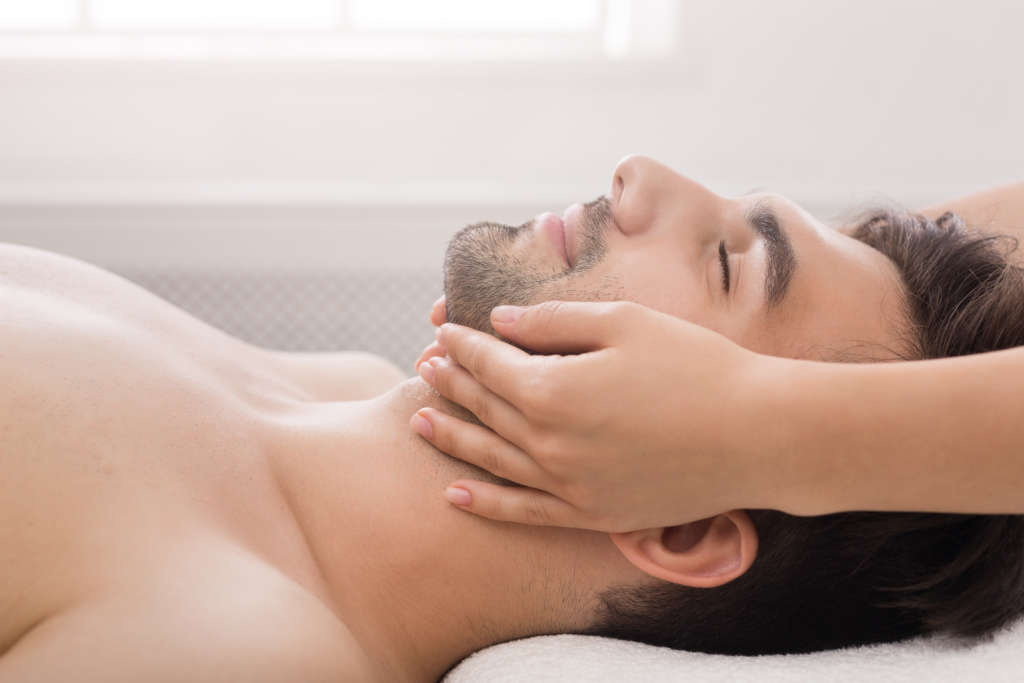 The skin on your face and neck experiences a lot of harsh conditions on a day to day basis. The Gentleman's Facial is a customizable treatment that addresses your skin concerns and takes into account the unique needs of your face. This treatment includes steam, massage, exfoliation, extractions, mask, and a brow wax, all of which will help you always put your best face forward.
What is a Wrinkle Relaxer?
What is a wrinkle relaxer? A wrinkle relaxer is an injection that smooths out wrinkles by relaxing the muscle that causes them. Common wrinkle relaxers include Botox, Xeomin, and Dysport. Wrinkle relaxers can treat a variety of areas including, the frown lines, forehead lines, crow's feet, gummy smiles, lip lines, neck lines, the masseter muscle for teeth grinding, and more!
 Treatment
The treatment is simple and only takes about 15-20 minutes; it consists of just a few injections that relax the muscles in the face which contract repeatedly and cause visible lines to form over time. Wrinkle Relaxers are a great treatment for both men and women. Some clients may experience slight discomfort, but any discomfort is minimal and brief, and there are generally no major side effects, (some clients, however, may experience slight and temporary bruising at the injection site, but this can be covered up by makeup). To reduce your chances of bruising, please see our Bruising Protocol Sheet.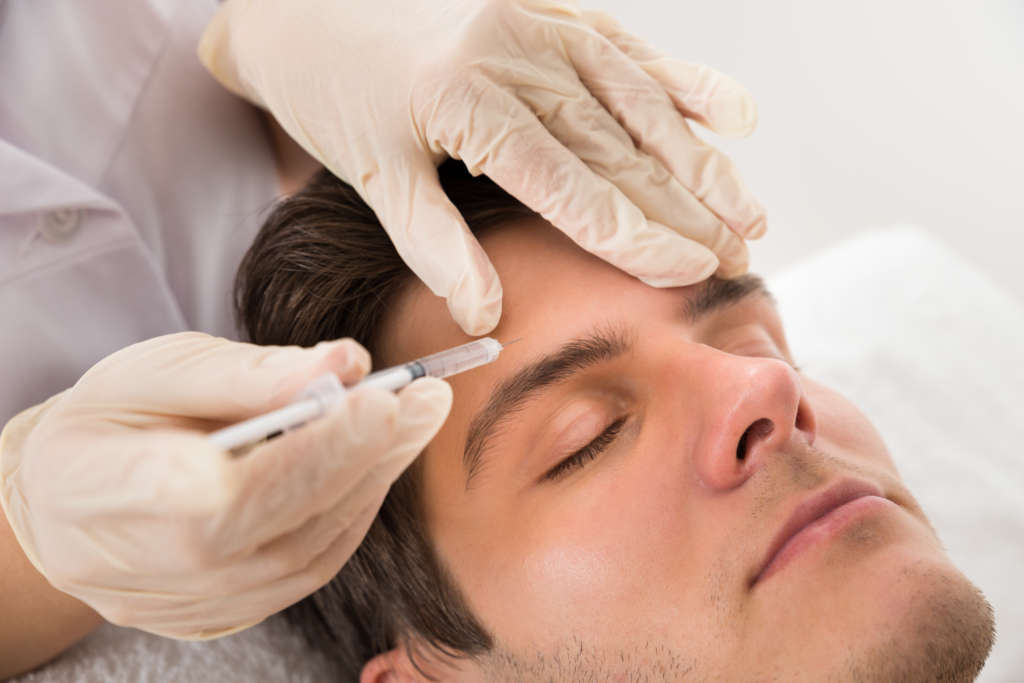 Recovery
Wrinkle relaxers are a no downtime treatment. You'll walk out of the office looking like you had nothing done. Patients will start to see great improvements in their skin's appearance within 7 to 14 days. The results vary per patient and will typically last for 3 to 6 months.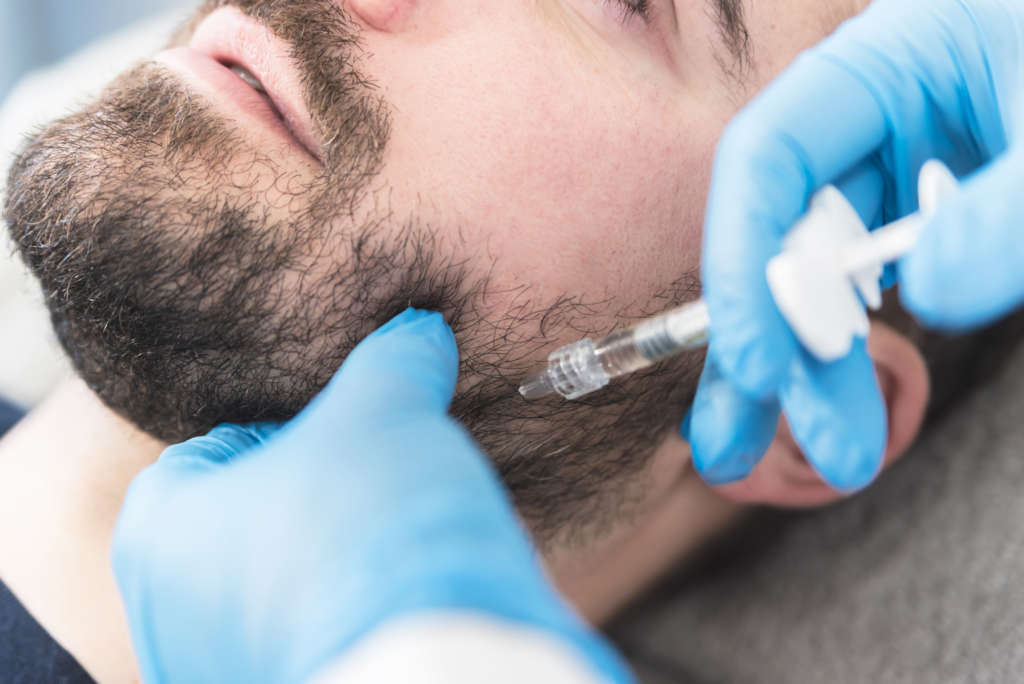 A dermal filler is an injectable solution such as collagen, hyaluronic acid and calcium hydroxylapatite (CaHA) that rejuvenates facial skin by reducing or eliminating wrinkles, enhances lips, contours facial features, and replaces soft-tissue volume loss.
With age, our skin becomes more susceptible to wrinkles and sagging. Exposure to sun and years of muscle movement (squinting, chewing, smiling) contribute to tissue breakdown of the skin.
Dermal fillers are temporary to long-lasting solutions administered through a few tiny facial injections on specific areas of the face. Various types of facial fillers are available; each is designed with one or several purposes, such as wrinkle reduction, replacing volume loss, lifting or contouring facial features, and enhancing lips. Our qualified medical professional can help you determine which facial injections and what injectable filler treatments are right for you!
Treatment
The average length of filler injections is about 30-60 minutes per session, depending on the individual and the amount of areas being treated. Some of the most common side effects include temporary redness, swelling, tenderness, and bruising at the injection site. To decrease your chances of swelling and bruising, please see our Bruising Protocol Sheet. You can text, call or mail us for a copy of our bruising protocol.
Recovery
Facial filler injections require very minimal downtime, allowing patients to return to work and their normal activities directly following treatment. Yet for the first 24-48 hours, individuals may be instructed to refrain from strenuous activities. In general, the results from most injectable fillers are instant! Results can last 6-18 months depending on the type of filler used.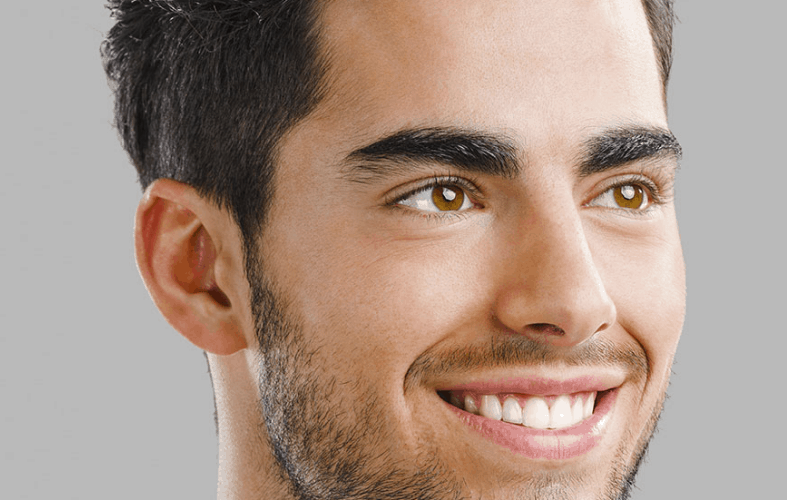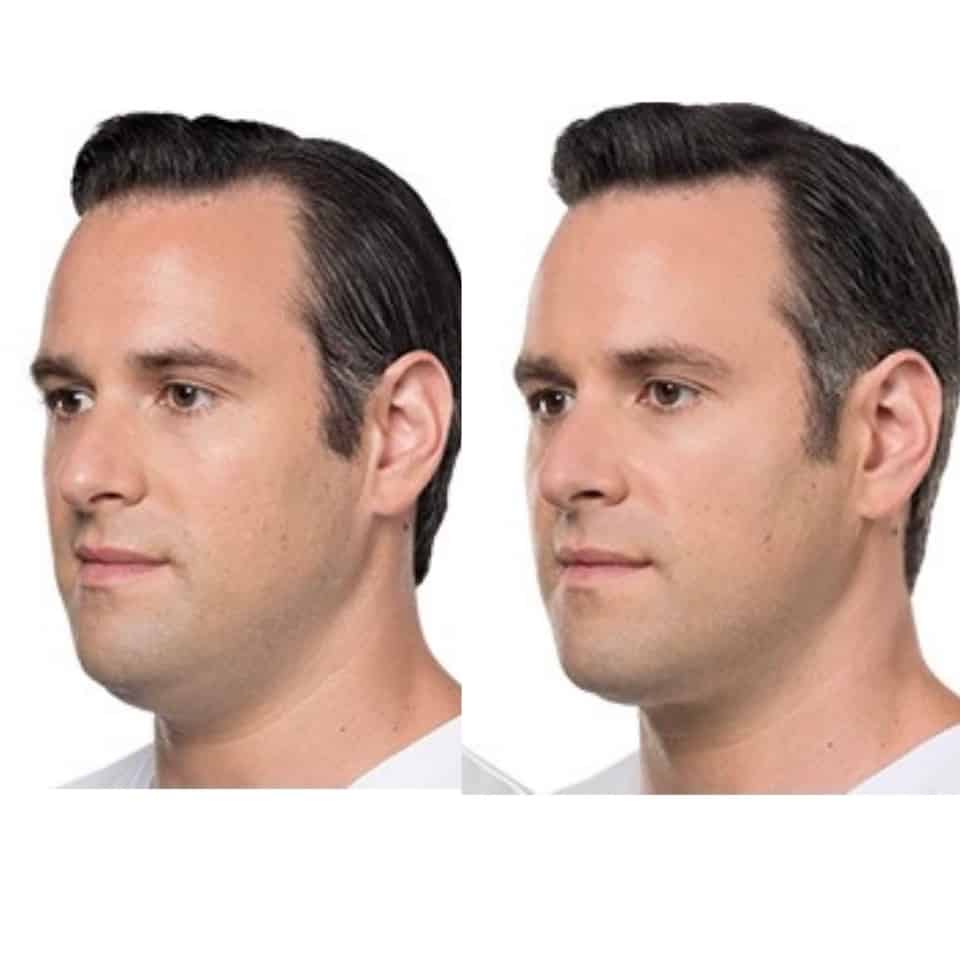 Kybella is an FDA-approved injectable treatment that permanently destroys fat cells in the treatment area under the chin, also called the "double chin" treatment. CLAREBELLA aesthetics is now offering this new, non-surgical approach that eliminates fat cells when injected in the chin area giving you a thinner, more defined jawline. After assessing your individual needs, our qualified medical provider will create a customized treatment plan for you.
Treatment
Kybella is a very simple and quick treatment. The average treatment time is 5-10 minutes. During the treatment, your medical provider will map out the treatment area using a grid and then tiny injections of Kybella are administered under the chin.
Recovery
If you choose Kybella, there is no surgery, minimal discomfort, and you can resume to normal life in a timely manner. Common side effects include light bruising, swelling, redness, and itching, but these should diminish within a few days. Most patients need 2-4 treatments.
You may experience tenderness at the injection site and temporary changes in sensation.
You will see results after each treatment, and it can take up to 12 weeks after the final treatment to see your best results.
What is Fraxel Dual Laser?
Fraxel Dual is an FDA-approved skin resurfacing laser that improves tone, texture, wrinkles, acne scars, and sun-damaged skin. Fraxel is also effective for treating a common skin condition called actinic keratosis. Fraxel can be performed on the face, neck, chest, hands, arms, legs, and on acne or surgical scars, and stretch marks. Fraxel Dual works by creating microscopic laser columns that penetrate deep into your skin to expedite your body's remodeling of collagen. Fraxel also resurfaces your skin by stimulating the growth of new, healthy skin cells from the inside out. Most patients need 2-4 treatments.
Treatment 
Prior to your Fraxel treatment, your medical provider will apply a very strong topical numbing cream and administer medications that will help with relaxation and discomfort. The average treatment time is 45-60 minutes. You will need a driver since medications are administered for extra comfort.
Recovery
After the treatment you will experience temporary tenderness, redness, swelling, and flaking that will subside after a few days. Fraxel Dual is designed to give you a younger looking appearance with radiant skin after a single treatment!
Although you will notice results two weeks after your first treatment, the best results are achieved after a series of three treatments.
Lumecca is cutting-edge technology and is known as the most powerful IPL on the market. An IPL is intense pulsed light therapy and it is used to reduce the appearance of pigmentation, redness, and broken capillaries.
The light is absorbed by the broken capillaries and pigmented areas and damages them. The body naturally gets rid of the damaged tissue to reveal a beautiful more even complexion.
Lumecca can be used on all areas of the body. The most common areas include: face, neck, chest, arms, legs, and hands.
Treatment
During the treatment an ultrasound gel will be applied to the area being treated and there will be a flash of light from the Lumecca. Lumecca feels like a light elastic sensation. The discomfort is so minimal that no anesthetic is needed for this treatment. In just 1-3 sessions, Lumecca improves the appearance of age spots (red/brown pigmentation), vascular lesions such as broken capillaries or spider veins, rosacea, freckles, and sun damage.
Recovery
After your treatment you'll notice your freckles or sunspots getting darker and coming to the surface. These spots then flake off in 7-10 days, removing the pigment and revealing healthy, glowing skin. For vascular treatments such as broken capillaries, results can be seen in as little as 2 weeks.
Although you will notice results two weeks after your first treatment, the best results are achieved after a series of three treatments.
What is Morpheus8 (RF Microneedling)?
Morpheus8 is cutting-edge technology that comprises micro-needling with radio frequency for all over skin tightening. The Morpheus8 is a new subdermal adipose remodeling device (SARD) that fractionally remodels and contours the face and body. Penetrating deep into the skin and fat, this morphs the aging face or body into a more desired smooth and sleek appearance. The benefits of Morpheus8's color blind technology, makes it safe on all skin types. The unique properties allow even darker tones to be treated.
Treatment
Prior to the treatment, a very strong numbing cream is applied to the treatment area for 45-60 mins. The anesthetic is removed, and a hand piece is gently placed on the skin, inserting very small needles into the skin while a pulse of radio frequency is delivered, stimulating collagen and tightening the skin. Common areas include face and neck and it can be used on the body for tightening. Morpheus is also an effective treatment for sweaty armpits, known as hyperhidrosis.
Recovery
Immediately after the treatment you'll experience some redness that will subside in 24-48 hours. It is important to not wear make up for 24 hours afterwards and to keep the skin clean. You will notice results after each treatment. The best results are achieved after a series of three treatments.
What is DiolazeXL (Laser Hair Removal)?
DiolazeXL is an advanced laser hair removal device that safely and gently removes unwanted hair. DiolazeXL has a large treatment hand piece making treatments convenient and fast. It is powerful enough to target and treat even the most stubborn hair. The combination of efficacy, patient comfort, and speed makes DiolazeXL a leader laser hair removal.
Treatment
During the treatment, a diode laser beam passes through the skin toward the hair follicles. The penetrating energy then heats up the root of the hair, removing the hair follicle and preventing future hair growth. With each treatment, hair is reduced, and the best results are seen after a series of six treatments. The most common treatment areas include bikini, under arms, arms, legs, chest, back, shoulders, stomach, neck, chin, and side burns.
Recovery
There is no downtime with this procedure. You can resume normal activities immediately afterwards.