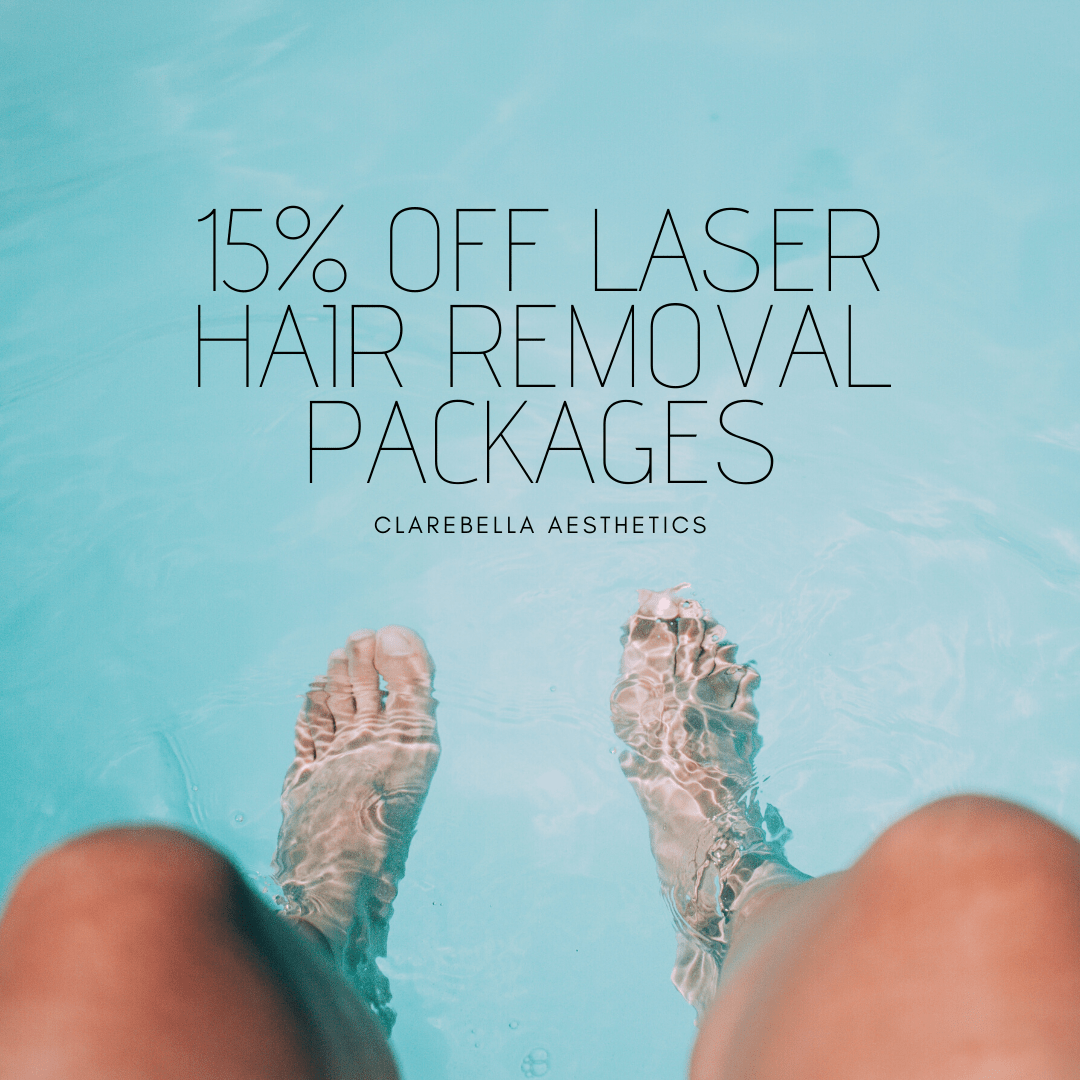 Are you fed up with shaving, waxing, razor bumps, and even ingrown hairs?
With our gold standard laser hair removal device, DiolazeXL – you can start getting spring break 2020 ready now. Hair free is the way to be!
Packages include 5 treatments and a complimentary touch up treatment to use when you need it!
✨Prepay now & schedule at your convenience! The sooner you start your package, the sooner you will be hair-free & care-free!
Additional March Specials:
• Purchase $200 in ZO Skin Health care & receive a complimentary intense repair eye cream this month only!
• Luxury Bright & Tight Package – purchase a package this month & receive a complimentary Anti-Aging Kit & Enzymatic Peel! (Over a $300 value)
This face & neck package includes 3 Morpheus skin tightening treatments and 3 IPL brightening treatments or 3 skin tightening treatments and a Fraxel laser skin resurfacing treatment. Our laser specialists can help you choose the best option for your skin!
Package Price: $3000
* Offers expire 3/31/2020