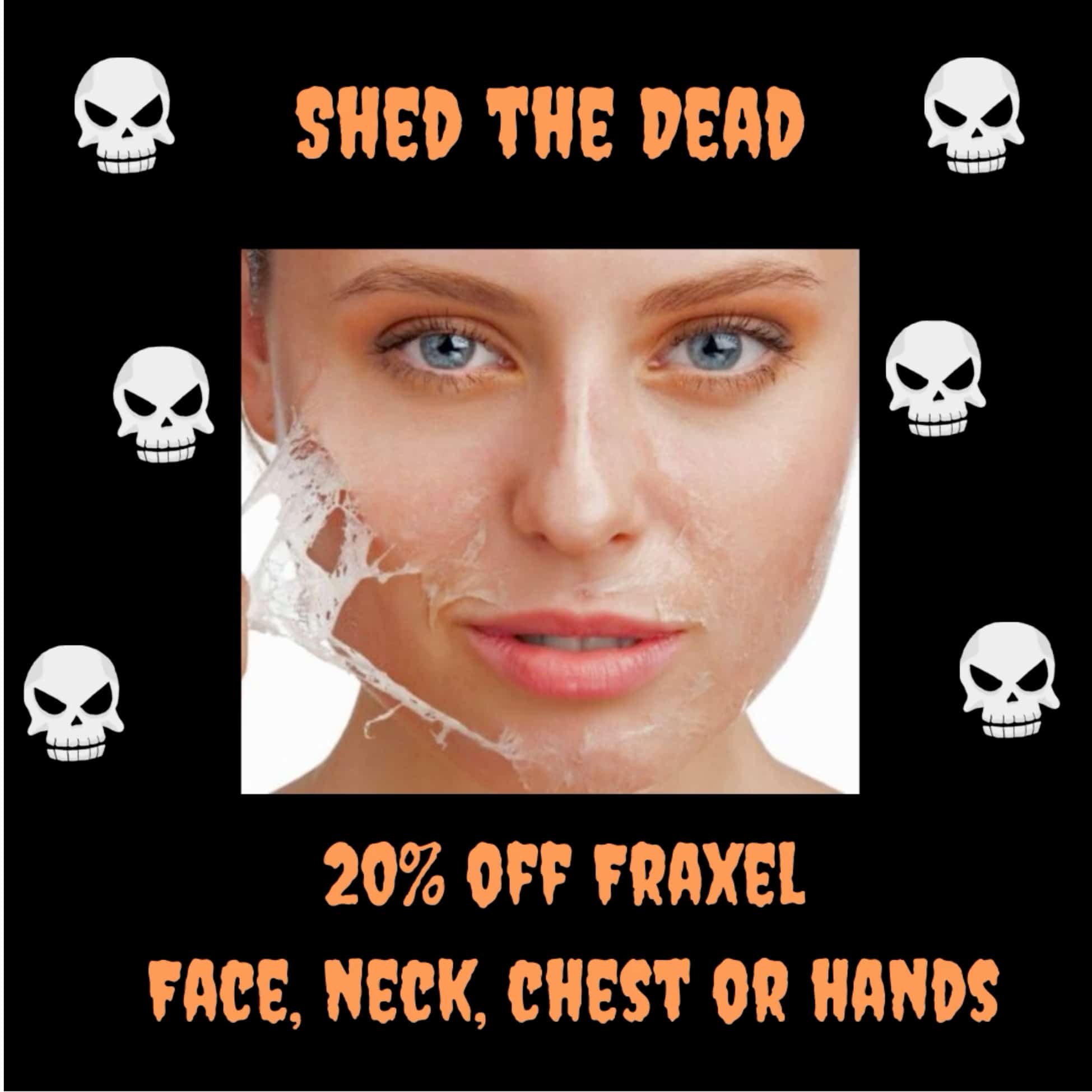 Shed the Dead with our Gold
Standard Skin Resurfacing
Treatment!
Receive 20% off ANY Fraxel Treatment!
(Face, Neck, Chest & Hands)
Can combine areas!
The Fraxel Laser is recognized as one of the only lasers FDA-approved to treat
and prevent skin cancer by removing dead or damaged skin cells and replacing
them with new, healthy skin cells. This laser stimulates the natural production of
collagen and is an essential component of preventative aging.
At CLAREBELLA aesthetics, we use Fraxel to treat a range of skin conditions,
including:
Fine lines and wrinkles
Hyperpigmentation or Melasma
Sun damage
Acne scarring
General or surgical scars
Age spots and freckles
Enlarged pores
Stretch marks
Loose or crepey skin
Laser burns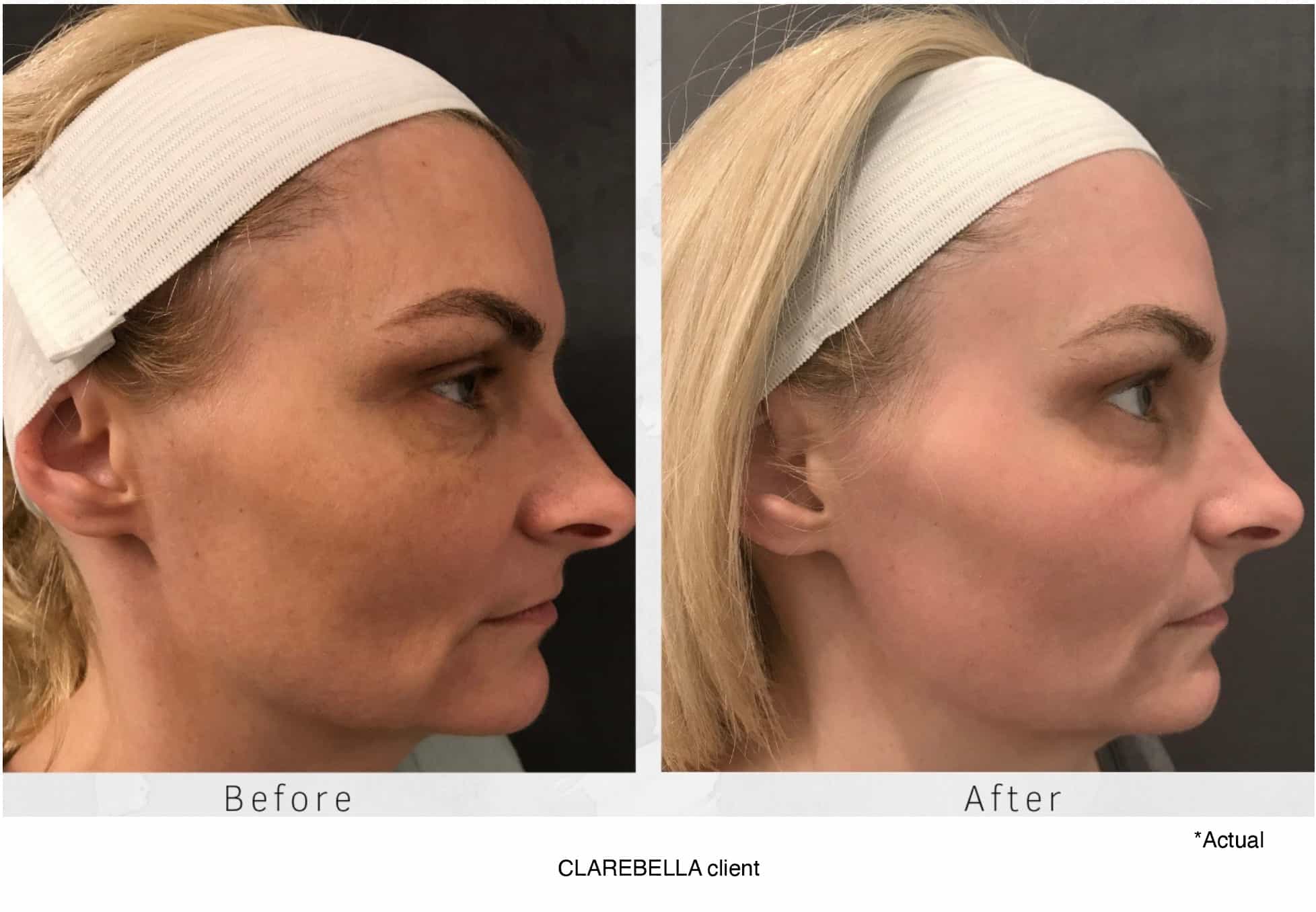 To schedule call or text 405.516.6140 and as always, you can schedule at your
convenience!
Offer expires 10/30/2020. Must schedule by 12/30/2020.