Acne is something that everyone gets at some point in their life. For some, it is just a simple, occasion inconvenience. But for others it can be a daily struggle that effects confidence and happiness. We have a variety of treatments that can help people of any age with their struggle against acne and acne scars, so you can feel like you again.
FRAXEL DUAL
Fraxel Dual is an FDA-approved laser skin resurfacing device that is ideal for anyone who wants to improve and resurface skin texture to: soften fine lines and wrinkles, diminish acne scars, and post-acne hyperpigmentation or discoloration.
MORPHEUS8
Morpheus8 is cutting-edge technology that includes micro-needling and radio frequency (RF). The two modalities combined are known to help with overall skin tightening, and help eliminate the appearance of acne and acne scars. Morpheus8 remodels and contours the face and body. Penetrating deep into the skin and fat, this morphs the aging face or body into a more desired smooth and sleek appearance. Morpheus8 can also be used to help clear the skin of patients with active cystic acne.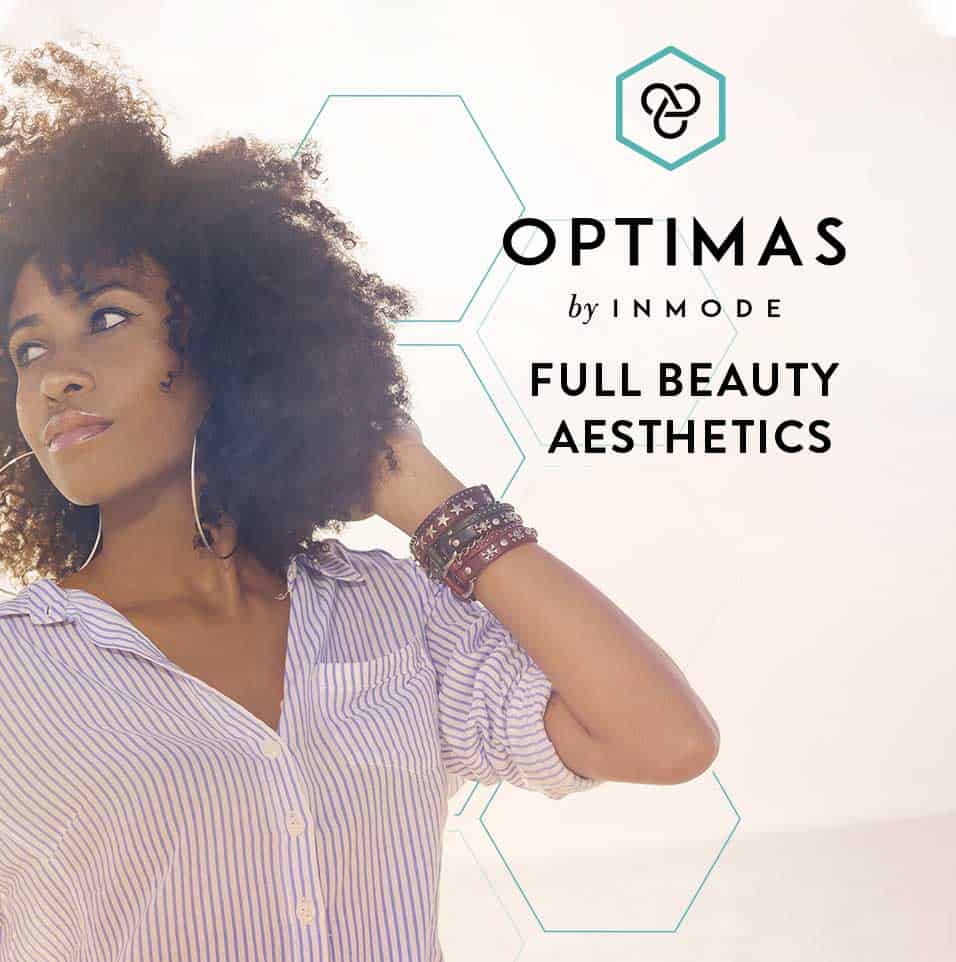 Aesthetician Services for Acne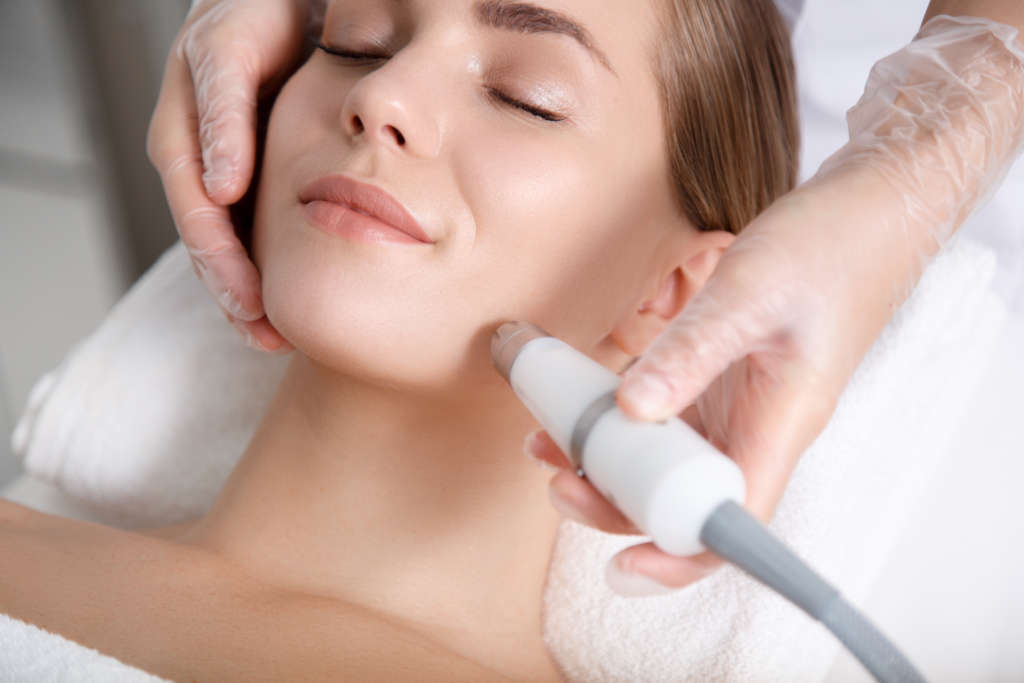 3-STEP PEEL
The ZO 3 step peel is a multifunctional epidermal peel that has a blend of ingredients to help acne, melasma, sun damage, fine lines and wrinkles, rough texture, large pores and dullness. This peel promotes softer and smoother skin. You will have a few days of downtown with this peel, and it can be repeated every 3-4 weeks.
FIRE AND ICE FACIAL
This custom facial treatment uses hot and cold therapy to revitalize the skin along with deep cleansing, steam, massage, dermaplaning or microdermabrasion, high frequency, a cooling masque, ice globe massage and glow peel.
ZO SKIN HEALTH ACNE PREVENTION AND TREATMENT PROGRAM
A complete line of highly effective products formulated to treat clogged pores, blackheads (comedones), papules and pustules (pimples) and cystic acne. Also, a preventative treatment for acne and breakouts.
CUSTOM FACIAL WITH EXTRACTIONS
A facial is a customizable skin treatment addressing your skin concerns. This treatment includes steam, massage, exfoliation, extractions, and a mask. For someone that is more acne prone or has current acne, extractions will be more in depth using several extracting tools for the appropriate skin type to avoid more scarring. This clinical procedure is performed by our trained and licensed medical aesthetician.

MICRODERMABRASION
Microdermabrasion is a highly efficient, safe, exfoliation procedure used to remove dry, dead, superfluous skin layers every 4-6 weeks. This treatment is effective for those who have existing acne or acne scars that are flat to the surface of the skin, not pitted scars. This clinical procedure is performed by our trained and licensed medical aesthetician. This exfoliation treatment immediately reduces the appearance of dry fine lines that are evident on aging skin, it increases the rate of absorption of skincare products, and provides a healthier more radiant appearance with no downtime.
ZO STIMULATOR PEEL (GLOW PEEL)
The ZO Stimulator Peel is a quick and easy "red carpet peel" that can be done on your lunch hour. With three different acids, this peel leaves your skin healthy and glowing with no downtime, redness, or peeling. The stimulator peel includes an anti-irritant that helps calm and soothe existing acne. The ZO Stimulator Peel is a great stand-alone treatment. However, to achieve maximum results we recommend pairing this peel with Microdermabrasion if you are acne prone.