Spring is here and this means one thing: summer is just around the corner.
If you want to make the best out of this summer season, it's important to start making preparations as early as now. Aside from going for a regular facial treatment to keep your skin moisturized and glowing, it's also a great idea to start getting rid of unwanted body hair.
Interested? Here's how you can get started.
What Is Laser Hair Removal?
It's high time to ditch your razors and waxing strips. With laser hair removal, you can finally achieve a hair-free body, not just during summer but all year round. 
The most common treatment areas include: 
Bikini area

Underarms 

Chest 

Legs 

Sideburns 

Stomach 
Basically, laser hair removal works by zapping hair follicles at the root with light energy. With each session, hair follicles in the treated area are destroyed, making any hair regrowth appear thinner and almost nonexistent. 
Some patients see a significant hair reduction not long after their initial treatment, while for others, their hair growth in the treated area simply diminishes over time. Either way, most patients can expect about as much as 70% hair reduction after a couple of treatments.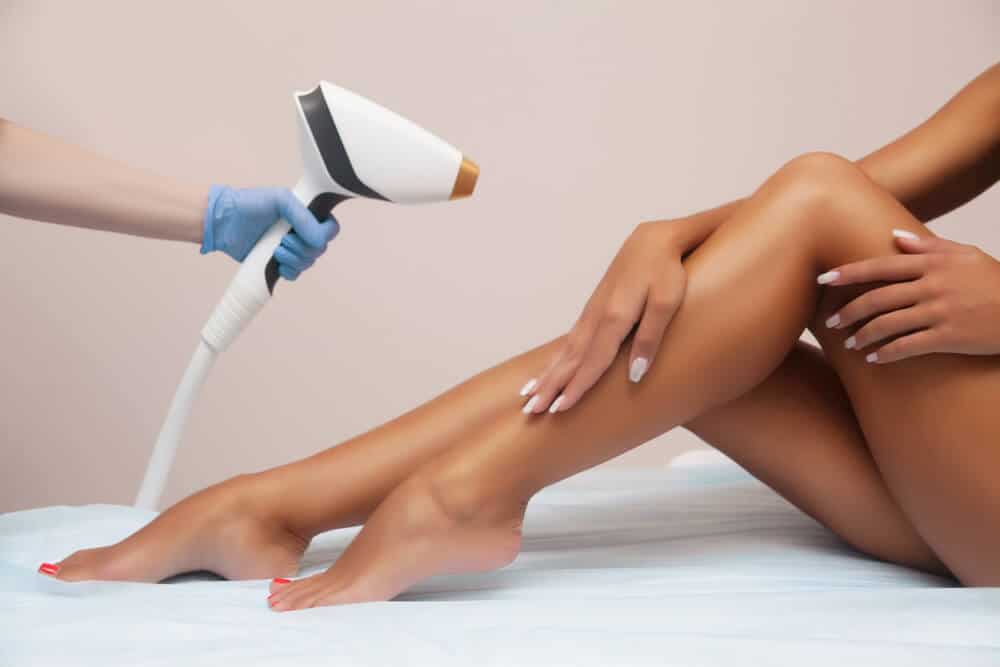 Undeniable Benefits of Laser Hair Removal
This state-of-the-art hair removal technique provides various benefits and is virtually painless. 
To help you make up your mind, here are six laser hair removal benefits that you should know about:
No Ingrown Hairs 
You no longer have to worry about cuts and ingrown hairs caused by shaving, plucking, or waxing. 
Laser hair removal doesn't lead to painful ingrown hairs. In fact, it can actually help get rid of existing ingrown hairs in the treatment area. 
Minimal to No Side Effects 
The treatment is safe and gentle. At most, you'll experience redness and slight irritation (if any) for a day or two after the treatment. 
However, the discomfort is normal and it usually goes away on its own within a few days. 
Cost-Effective and Practical 
Sure, the initial cost of your laser treatments may be more than what you would pay for a razor or waxing. But over the long run, you will actually be saving more money since you can finally say goodbye to razors, depilatory creams, and regular waxing sessions.
Precise and Fast Treatment 
Thanks to technology, laser hair removal treatments can target unwanted hair right at the follicle. The laser devices used are powerful enough to zap away even the most stubborn hair and makes the entire procedure quick and relatively painless as well. 
Long-Lasting Results
Unwanted hair grows so fast when you just rely on shaving or waxing. Laser hair removal is quite the opposite. With this treatment, can get rid of unsightly hair without worrying about its constant regrowth. 
Note that some treatment providers encourage shaving prior to getting a laser hair removal. When the hair is long, the laser energy does not reach the follicle and can make the procedure ineffective and even painful. 
Laser Hair Removal at Clarebella
Clarebella Aesthetics can help you get ready for summer with the help of DiolazeXL, an advanced laser hair removal device. 
This advanced laser hair removal treatment can target the root of the unwanted hair, zap away hair follicles, and prevent future hair growth – safely and gently. For best results, it's recommended for most patients to undergo at least six treatments. 
Join our satisfied clients in Oklahoma, OK, today. Get rid of unwanted body hair this summer. Call us or book an appointment now.