There's no one-size-fits-all approach when it comes to skincare. Aside from varying skin types, individuals also have different preferences depending on what they want to achieve. 
If you're interested in aesthetic treatments – but aren't sure which injectable is right for you  – this article is for you! 
In this blog, we will specifically talk about injectables and how to choose the right type of injectable for your skin. Read on to know more. 
Injectables refer to minimally-invasive cosmetic injections administered by qualified medical professionals. In general, these treatments are used to: 
Relax facial wrinkles; 

Add volume to the face and lips; or 

Contour certain areas of the face. 
Hence, your needs and desires will determine the kind of injectable that will be administered by your injector.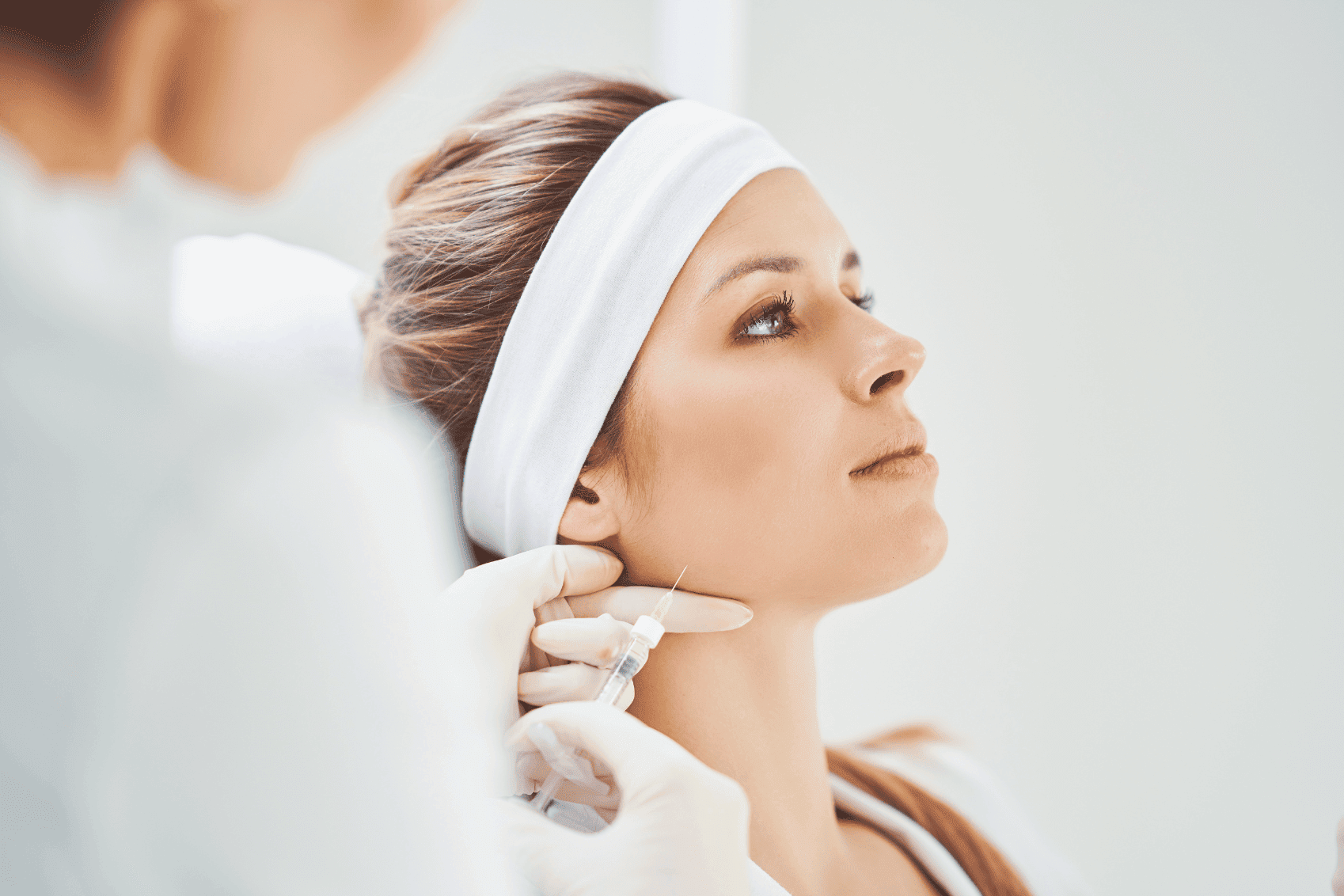 CLAREBELLA aesthetics offer different injectables depending on your needs. The following are the available options for you: 
These refer to injections that smooth out wrinkles by temporarily relaxing the muscles that cause them. These include Xeomin and Dysport. 
Since they focus more on lines and wrinkles, these injectables are ideal for treating frown lines, forehead lines, crow's feet, lip lines, and Platysmal bands, among others.
Meanwhile, dermal fillers are injectable solutions that are made of hyaluronic acid or calcium hydroxylapatite. These ingredients help rejuvenate facial skin and they also work great in terms of enhancing lips, contouring facial features, and adding volume to your face. 
Additionally, some dermal fillers can help stimulate your body's natural collagen — a protein responsible for skin strength and elasticity — allowing natural-looking results that may improve over time.
Guides in Choosing the Right Injectable
There are also other factors to consider when determining which injectable to go with. Patients in Oklahoma City, OK, usually follow these guidelines: 
Assessment

. It's important to assess which specific areas you want to enhance. There are injectables that are effective for lines and wrinkles but cannot address volume loss, and vice versa.




Allergies

. One important thing to consider as well is your medical history such as allergies and sensitivities. While most injectables are made from natural ingredients, it's best to ensure that you're not allergic with any of its components.




Consultation

. Always get the services of qualified providers for your safety. Before injecting anything, specialists will evaluate your facial anatomy, skin condition, and aesthetic goals to make sure that you can achieve a safe and successful treatment.




Cost

. Lastly, it's important to consider the financial aspect such as the cost of the treatment including maintenance procedures. This way, you can make an informed decision about which injectable is the best for you in terms of effectiveness and budget. 
Find out which injectable is right for you! Call us today or book an appointment now.