Most, if not all people dread the idea of aging. This is especially true when wrinkles and fine lines start to show up as we reach our late 20s or early 30s.
However, aging is a fact of life. While we may not escape it entirely, it is possible to age gracefully.
Thanks to aesthetic medicine, it's now possible to enhance your skin's overall appearance regardless of your age.
If you're curious about how we can help you embrace aging, read on to know more.
What Is Aesthetics Medicine?
In general, aesthetic medicine, also known as cosmetic medicine, is a modern branch of medicine that aims to treat different skin conditions such as wrinkles, skin laxity, scars, unwanted hair, and skin discoloration, among others.
It also includes anti-aging treatments and other medical procedures that help improve one's physical appearance through non-invasive and minimally-invasive procedures.
Simply put, aesthetic procedures aim to keep you looking your best with the help of different treatments in the hands of trained professionals.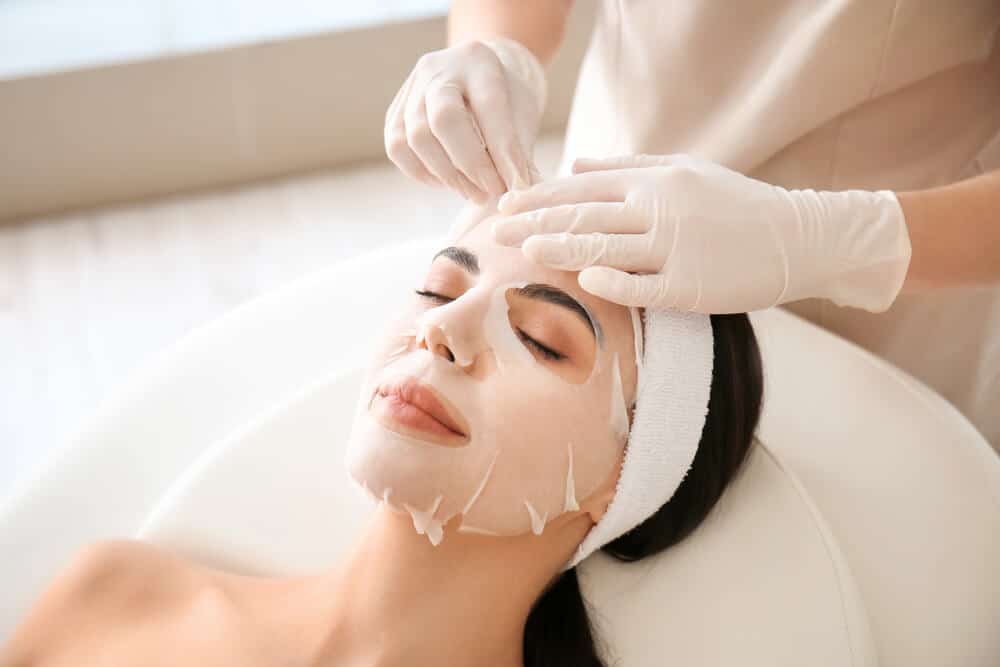 Aesthetic (Anti-Aging) Treatments at Clarebella
Here at Clarebella Aesthetics, our aesthetic solutions help improve skin texture and complexion through various treatments.
We provide the following aesthetician services that can help revive aging skin by stimulating natural collagen and elastin production.
Achieving younger-looking skin requires the constant removal of dry and dead skin layers. However, this may be difficult if you're just relying on regular facials or skin care products.
Fortunately, dermaplaning can help. It's considered a highly efficient and safe physical exfoliation treatment that removes dead and superfluous skin layers and peach fuzz.
This procedure is performed by medical skin care specialists and physicians using a medical blade. In the hands of professionals, you'll see the reduced appearance of dry skin and fine lines.
Another aesthetic (anti-aging) treatment that you may consider is microdermabrasion.
As an exfoliation treatment, it's used to improve your skin tone, texture, and skin care penetration with the help of a suction device. The device gently removes dead skin cells, and it also helps reduce the appearance of fine lines on aging skin.
This results in a brighter and smoother complexion, giving you a younger and more radiant appearance.
If you're a fan of facial treatments, you have many to choose from here at Clarebella, such as:
Custom Facial – A customizable skin treatment that includes steam, massage, exfoliation, extractions, and a mask
Signature Facial Treatments – This treatment includes steam, massage, dermaplaning or microdermabrasion, and glow peel
Fire and Ice Facial – This facial uses hot and cold therapy along with deep cleansing, massage, steam, cooling masque, dermaplaning or microdermabrasion, and glow peel
In addition, you can also avail yourself of our chemical peel treatments to remove damaged top layers, speed cell turnover, and boost collagen growth for a younger-looking appearance.
We now offer the Jessner Peel, a strong chemical peel consisting of lactic acid and salicylic acid (AHA) that deals with photoaging, age spots, and acne.
Experience these benefits when you avail of our aesthetic treatments. Be one of our satisfied clients in Oklahoma City, OK, today. Book an appointment now.